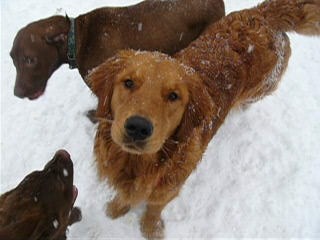 BOOG
Boog is the center of whatever is going on, he loves to be the star of the show. Boog is a male, Golden Retriever who was the cutest puppy when he began Daycare with AD&B in January 2012.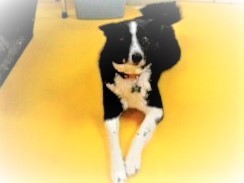 MUSTI
I think of Musti as our sweetheart dog, he is made and ready for love at all times. Musti is a male, Bear Dog who has been attending Daycare with us here at AD&B since May 2012.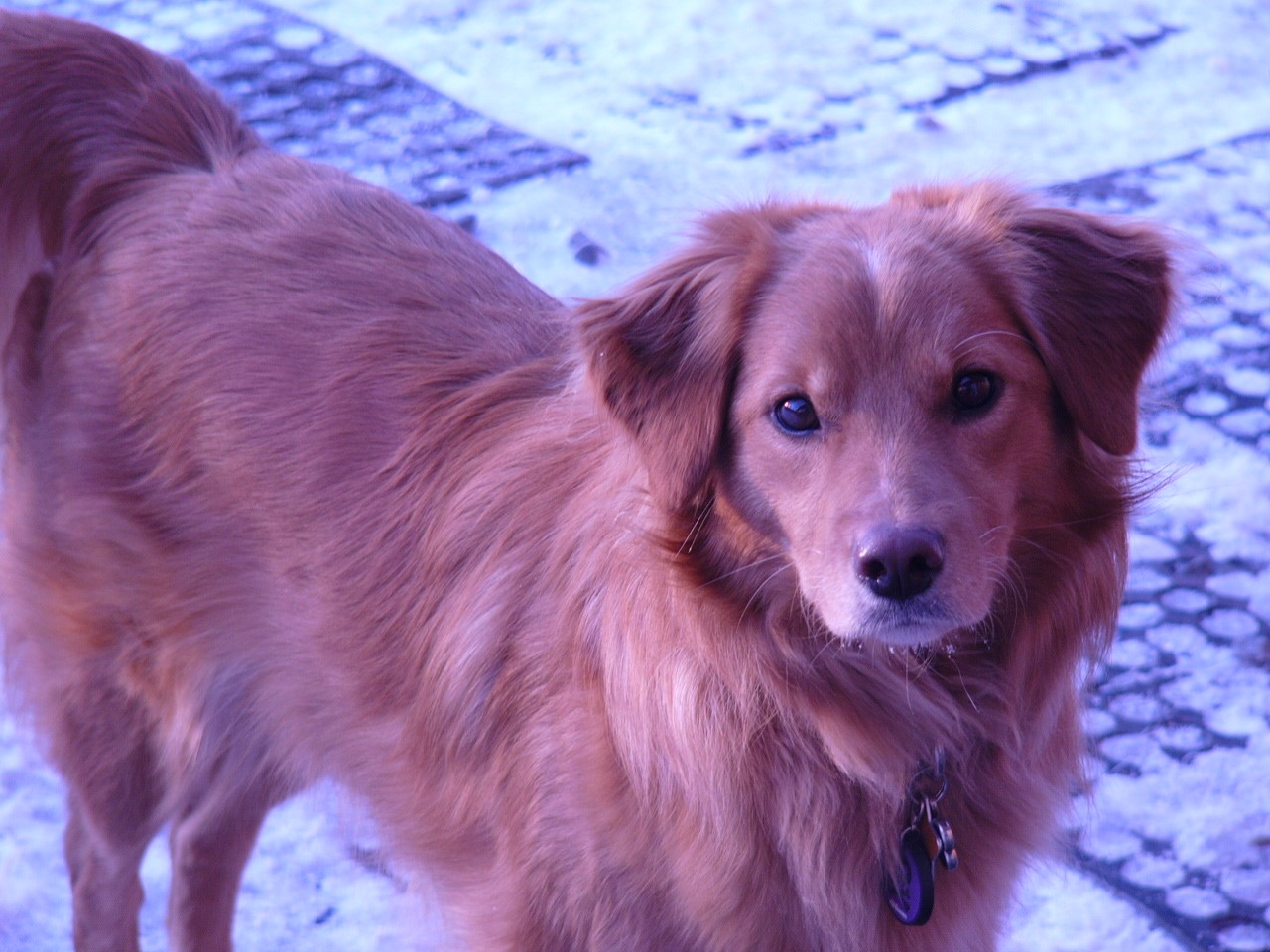 Bojangles
Bojangles picks his friends carefully and is very loyal to them. When Miki gives him a hard time he takes the high gentleman path and does not give it back. His favorite place to sleep is under William's chair. Bojangles is a male, Golden Retriever and Border Collie Mix who has been in Daycare since January 2014.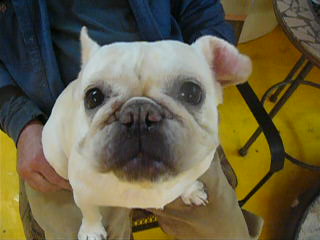 Miki
William favors Miki, big time and Miki loves it. They work together as a team. Miki is a female, French Bulldog, she is the smallest and bravest! She has been in Daycare with us since June of 2013.

Jack Frost
I have several pictures of Jack-Frost but he is a blur in most of them because he is on the go, all of the time. Jack-Frost is a male, Australian Sheppard, he has been attending Daycare at AD&B since December 2013.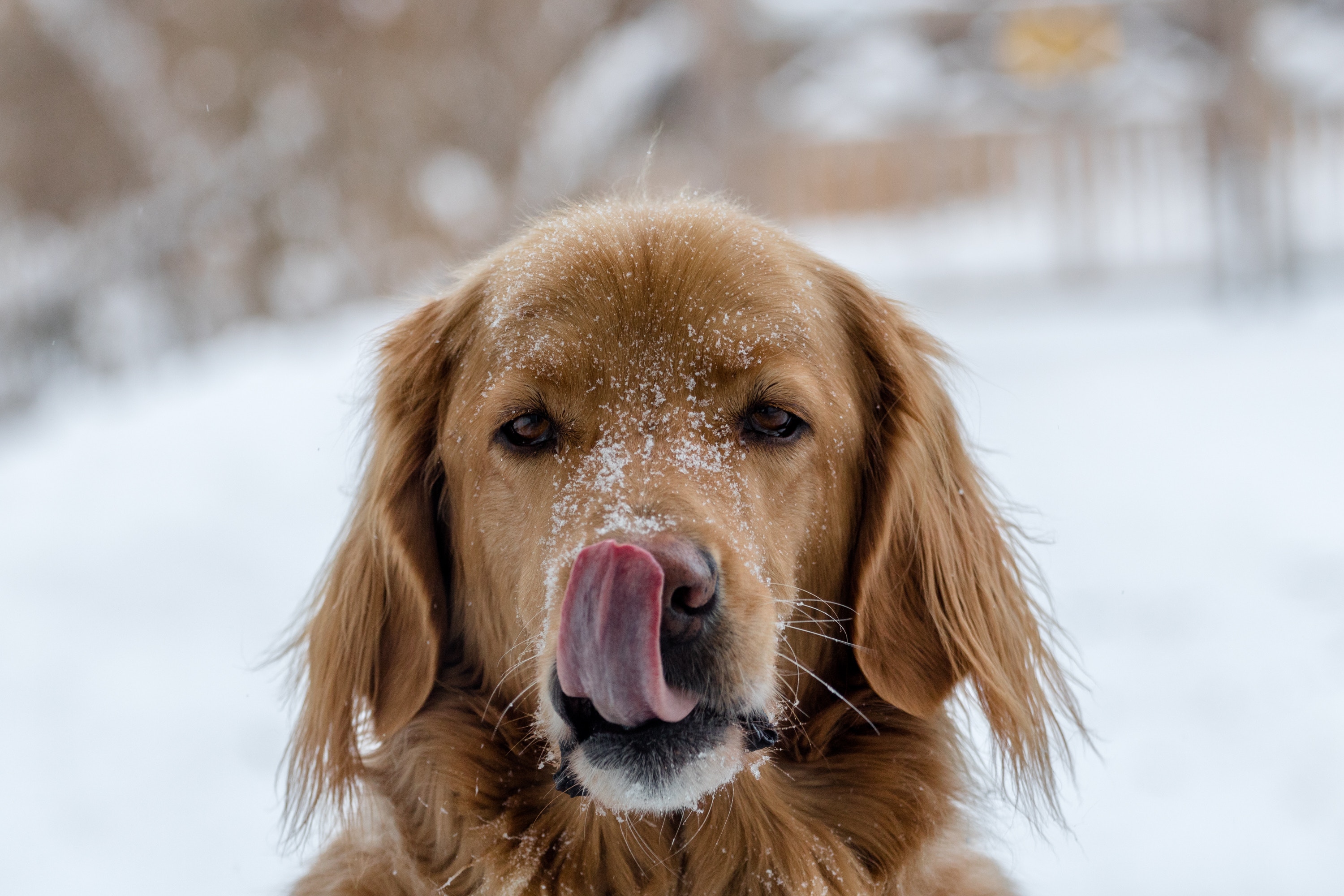 Will your dog be next?
Contact us to get your dog signed up for our daycare program!